Articles
Articles
Our Top 5 Door Handles To Spruce Up Your Home In 2021
Trying to jazz up your home this spring? We have put together a little list of our favorite handles to help you add that finishing touch and really make your space pop!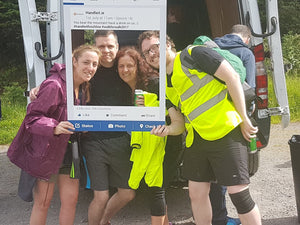 Do the Walk on Life!
We sponsored Walk for Walk 2017 and documented ourselves struggling our way over the mountain. You can read our tale of highs and lows (literally) here.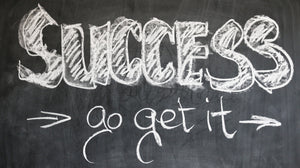 Field Of Dreams ....
After a year of toiling away building our website, we look back on what we have done with contentment. But there is so much more to come, and so much more needed than we may have realised.